ASSIGNMENT
MAPO plasma opened in autumn 2019 when the digital campaign also launched. Based on regulations and recommendations of government bodies, its operation was interrupted from 15 March to 30 March 2020 during the corona crisis. However, after reopening in April, the number of donors dropped. It was necessary to restart the campaign with a supporting element. Therefore, a new campaign was launched on 10 April 2020, aiming to raise demand and ensure enough appointments. Between 15 March and 15 April 2020 these fell to 10% of normal operation. The goal of the new campaign was to return to the original level and fill the capacity.
CHALLENGE
In a relatively short time, we needed to activate people to go and donate and not to be afraid to enter a medical facility. This was achieved very soon, and in the first days since the launch of the campaign we saw a big increase in appointments. We reached the original level of 20-30 bookings per day within 5 days of the launch.

APPROACH
We used a completely a new creative approach for the new restart. We prepared a campaign that responded to the current situation and portrayed donors as heroes. The campaign connected to the current mood in society - "belonging", when the most frequently communicated topics were sewing facemasks, supporting healthcare professionals and other healthcare workers, etc.
We were among the first to include in these topics plasma donation and the need for new donors to save lives in hospitals where there was often a shortage of plasma at the time. We did not mention price rewards or other benefits that are mostly used for plasma centers; we communicated directly to the given target group. We focused on several target groups - among them even older users with the claim "Heroism does not care about age". This creative idea turned out to be the most successful in the end.
Most campaigns ran on online platforms. We launched the campaign as part of Facebook campaigns (ppc and conversion campaigns - booking optimization) and added banner campaigns across Google Ads and Sklik. All campaigns targeted Šumperk and the surrounding area within 30km.
We used both targeting existing customers (remarketing, databases) and prospecting towards new customers through lookalike audiences, as well as more general targeting. To persuade people to come and do this, we launched an additional campaign and communication on Facebook where we showed how plasma donation takes place in Covid times and that there is no need to be afraid to donate plasma – i.e. safety conditions, staff approach and specific donors.
RESULTS
It was necessary to increase appointments from 2 per day to 20-30 per day within a short period of time.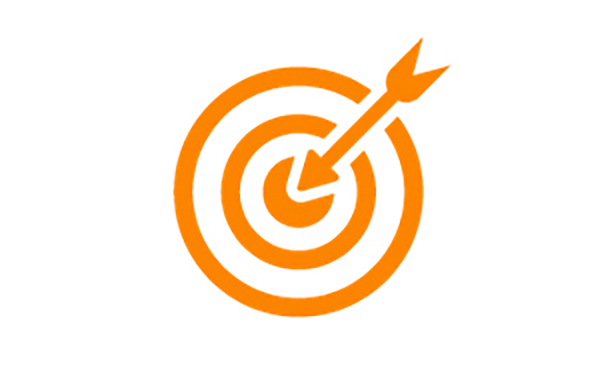 Thanks to the right targeting and the creative approach, we reached this number within one week and so far, we have been able to maintain it or raise it.
Costs of conversion (i.e. bookings) reached 13 %of the total maximum CPA.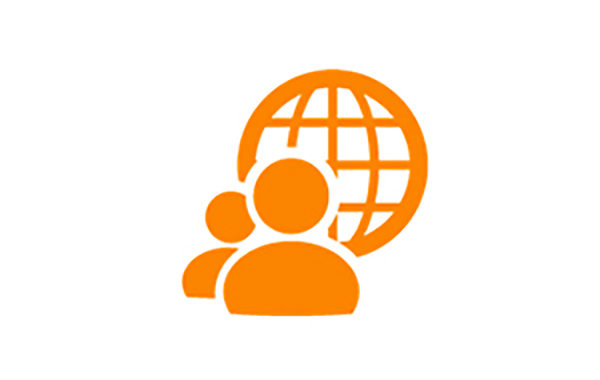 The conversion rate on the website ranged from 10 to 15 % from paid campaigns.
An important factor was also the positive response to advertising and the concept as well as overall communication.
SUCCESS IN THE WEBTOP100 COMPETITION
After the success of the campaign, we decided to enter the project in the 19th WEBTOP100 competition. We were up against a total of 160 Czech projects which were evaluated by 14 leading experts in the field of digital marketing. The results of the Webtop100 competition were announced online from a modern virtual studio on 19 November. We have won two awards this year. We became the absolute winner of WEBTOP100 and were awarded first place for the 2020 performance campaign.
I was very positively surprised by the number of quality projects we have had the honor to evaluate in the competition this year, led by the performance campaign for MAPO plasma, the only project to receive 100% of the jury's evaluation.

states Petr Kleiner, chairman of the jury